3 Things to Consider When Choosing a Grout Cleaning Specialist
Grout is an extremely porous and stubborn material. Grime, bacteria, and other substances become trapped in the grout and cause discoloration and damage. Over time, what was once beautiful, clean grout begins to appear dirty, worn down, and disgusting. Unfortunately, no amount of mopping and scrubbing will completely bring the grout back to its original color. Instead, you need a professional grout cleaning specialist. However, not just any specialist will do. Here are three things you must consider as you choose the best grout cleaning specialist in Denver.
1. The Type of Equipment They Use
While you may think most cleaning products will help refresh your grout, you may be sorely disappointed. When you are looking for the right professionals, you need grout cleaners who use equipment that is effective and does not damage grout or cause tiles to lose its shine. As you look for the best grout cleaning company, ask about what type of equipment they use and their processes. Find out what truly sets them apart from the competition in the Denver area.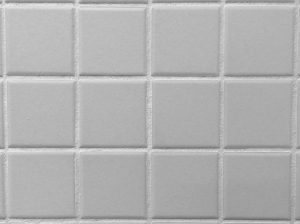 2. Are Their Cleaners Harmful?
You don't want to bring harmful and dangerous chemicals into your Colorado home, particularly if you have young children or pets. Consider grout cleaning companies that offer eco-friendly cleaners, which ensure the cleaners are safe and natural, yet still are efficient and provide excellent results. There are many types of cleaners available, and each company may use something different.
3. Do They Have Good Online Reviews?
Before you choose just any company to come into your Colorado home, you want to conduct thorough research. Read about other customer's experiences with the company. Are other customers impressed with the company's work? Were they able to perform the services they promised? How was their customer service?
Schedule Your Appointment Today
The Grout Cleaning Specialist is ready to answer your questions and improve the appearance of your home. Call today to schedule a consultation. There is no reason to delay.